Our History
Kites Badminton Club was established in 2019. Before that, the club played under the name Knebworth Badminton Club. As the name suggests, we used to play in Knebworth but the club outgrew the small village hall with its single court and moved to our current venue of Gosling Sports Park but kept the name Knebworth. At the end of 2018, Better (GLL) who operate the leisure centre at Gosling, decided to close the North sports hall. This would have meant us losing our club home and probably having to close. After a public outcry and a campaign to save the hall, a social enterprise company was created to coordinate the efforts to save the sports hall. After signing a deal with Hertfordshire Police federation, who will be using the hall during the day on Mon-Fri, GLL has confirmed their intention to keep the hall open to the public for another 5 years.
The club came close to closing down when our head coach decided to move on after many years at the club. However, the members got together and formed a committee to handle the day to day running of the club. To mark this beginning of a new era, it was decided to rename the club. The name Kites was chosen as shuttlecocks are sometimes known affectionately as birds due to their feather makeup. A bird of prey perfectly encapsulates the speed and agility required to play the faster racquet sport in the world!

Our Ethos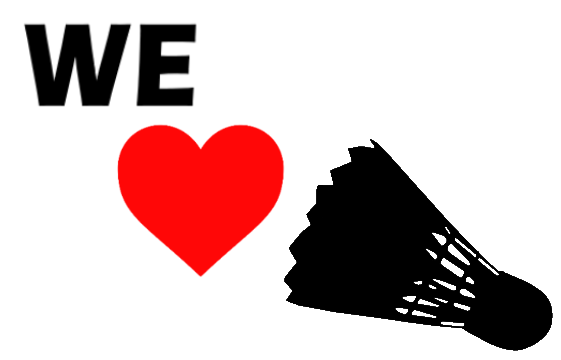 We love badminton and believe it should be played by everyone! Therefore we don't discriminate. Everyone is welcome from complete beginners to county level, male or female, old or young (16+). Our aim is to make badminton accessible to all. Players with disabilities are also welcome.
We are a Badminton England Affiliated Club. This provides the club and its members with public liability insurance and other benefits. As an affiliated club, we adhere to the standards laid out by Badminton England on how the club is run.
Our Coaches
We currently have three Badminton England qualified coaches playing at the club. A coach is available at every session to answer questions and provide tips on techniques, positioning and tactics if requested.
Our Members
Without members, the club won't exist. We pride ourselves on being a friendly and welcoming club open to all. We currently have about 50 active members. Many of our current and past members have become friends on and off the court. Two past members even got married after meeting at the club. To maintain this friendly yet competitive atmosphere, we ask that all members remember the spirit of the game and follow the club code of conduct at all times.